Powder Filling Machine
The liquid filling machine made such a difference that I invested in a powder filling machine, too! It weighs powder out of the hopper and then beeps. I hold the bag up to the chute and it dispenses the henna into the baggie.
There was a bit of a learning curve. I speak and read exactly 0 Chinese. But still, once everything was figured out it proved MUCH more efficient than the old "scoop, weigh, scoop, weigh, scoop, weigh" method I was doing with a spoon and a kitchen scale.
It enabled me to bag and label 5.5 kilos of our
Eyes of Tamara Yemini henna
in just over an hour and a half, which is twice as fast as the only way!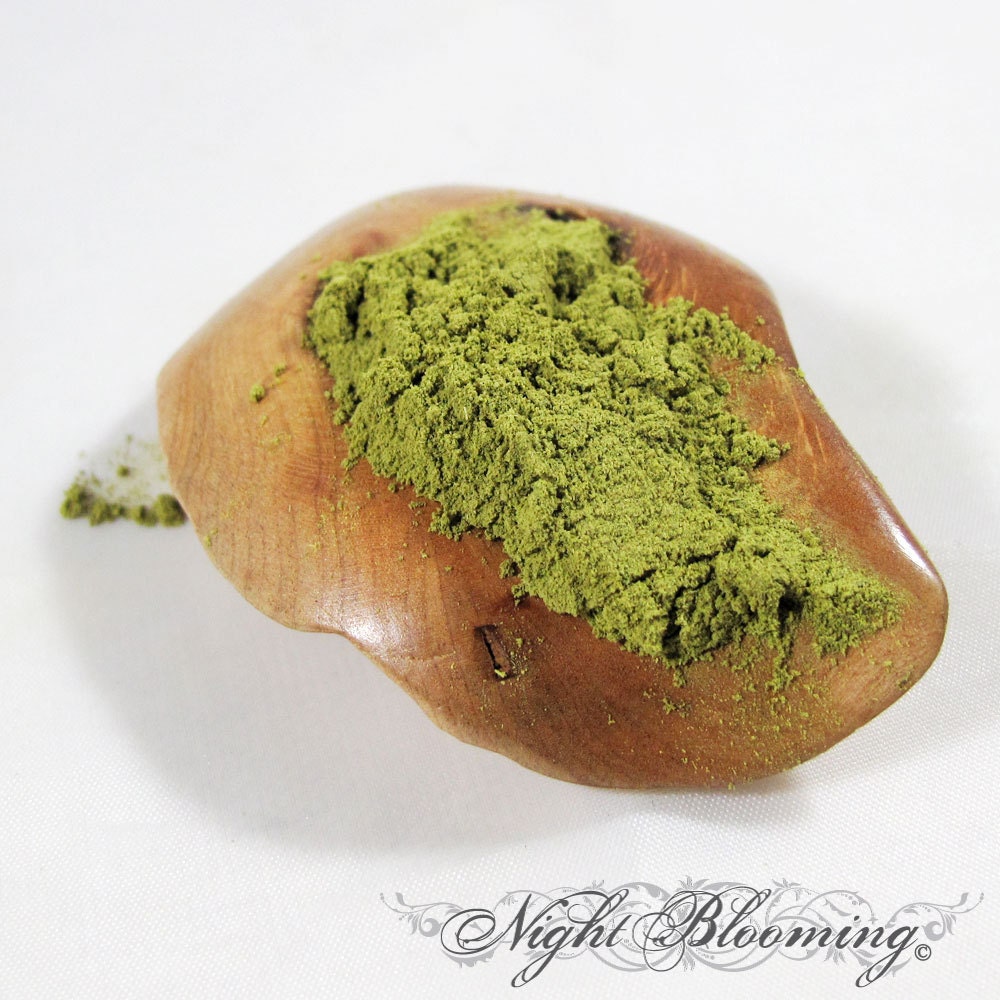 Eyes of Tamara- Not Much Left
This also lead to a realization that I'm running out of it. As of this post I have 55
100g bags
and 43
10g sample packets
. That's it. I'm unable to import more because of the political situation in Yemen, so if you love this henna, you'll want to snap it up now.