We have a few items going up that are pretty, but not perfect. I didn't want these still generally lovely components to go to waste despite some imperfections. So if you've wanted a Lothlorien Leaf or Evenstar clip but couldn't afford them before, this is a great chance!
Please note that all these items are discounted! They are sold as-is and its flaws are detailed in the listing and photos.
Evenstar
$65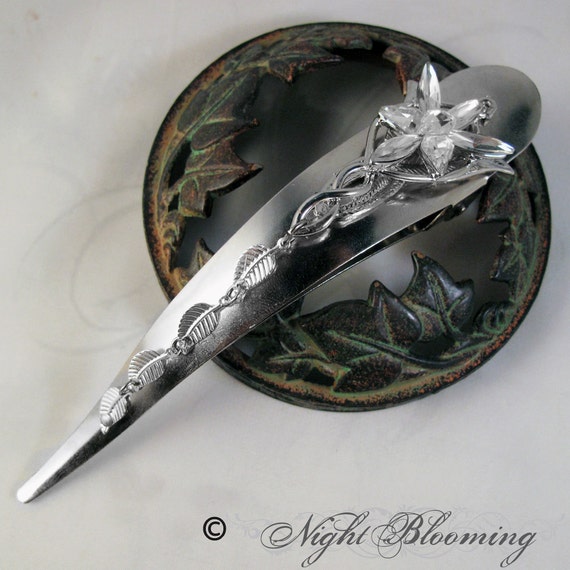 Lothlorien Leaf 1
$55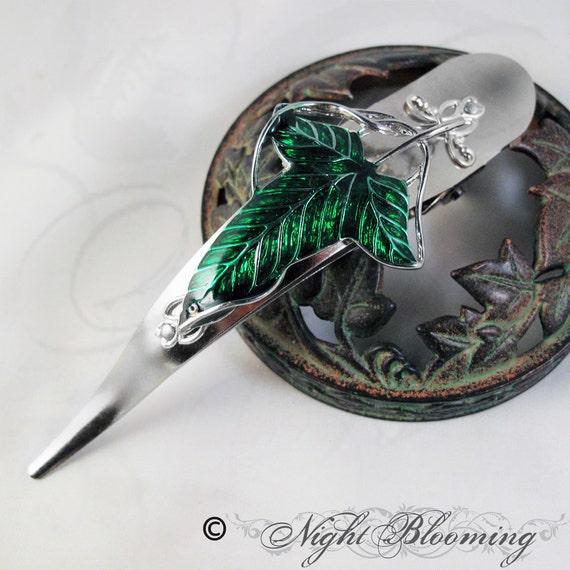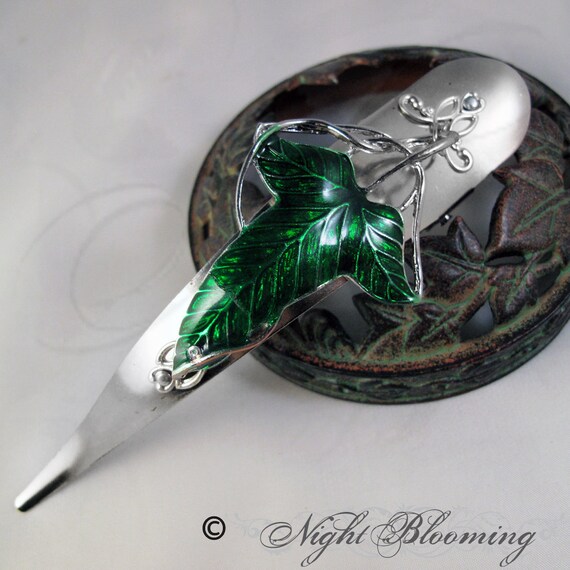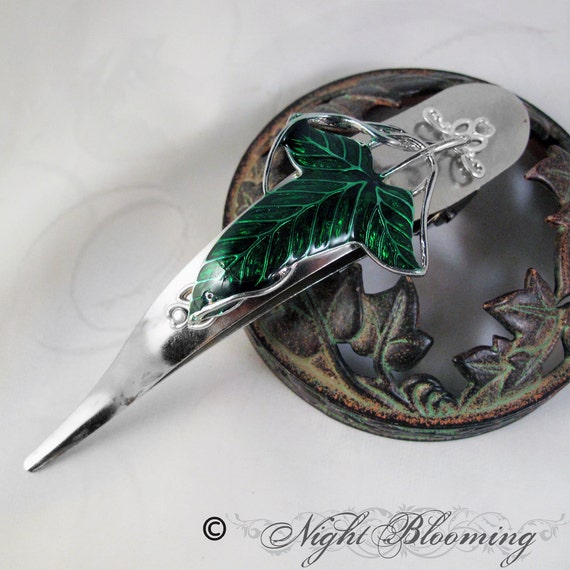 Also, just a reminder! December is coming up quickly, so if you want some LotR goodies in time for the next movie, you'll want to get on the custom order list soon!