As some of you might have noticed awhile ago, we started updating some of our packaging. Salve was the first product to get a big facelift, but we've got more changes!
Logo
First off, our logo. It's cleaner and much easier to read at very large and very small sizes
Old Logo:
New Logo:
We gave salve a lift first because not only were the labels the most out of date, the product names were confusing. For the rest of the products nothing is changing but the look, no name changes, no ingredient changes. We're just trying to unify the look of our little product family!
Triple Moon Oil
The 4 oz size is all updated and the sample size will be getting its new label soon. Here you can see the progression of our labels from 2008, to 2010, to 2014! I'll be a good many of you don't even remember the first one.
Moondust
Same thing here! The sample lid is done, but you'll see the jar label and refill bag label updated in the near future. The listing said 2oz, but to be more specific it'll be changed to 75g, and the base refill amount for the refill bags will be 75g. Just keeping everything consistent for units and then one refill bag will be enough to totally refill the jar. At the moment it only fills it halfway and that seems confusing to people. :)
Old Label: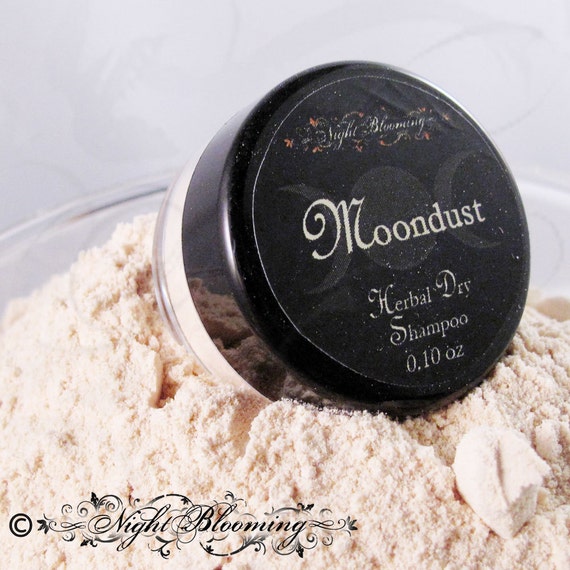 New Label: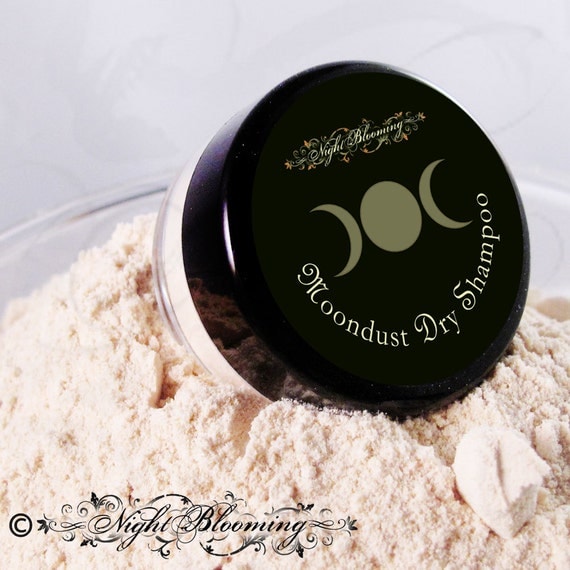 Herbal Color & Conditioners
This was the next big product area to take on after the salves! The very first labels looked like this: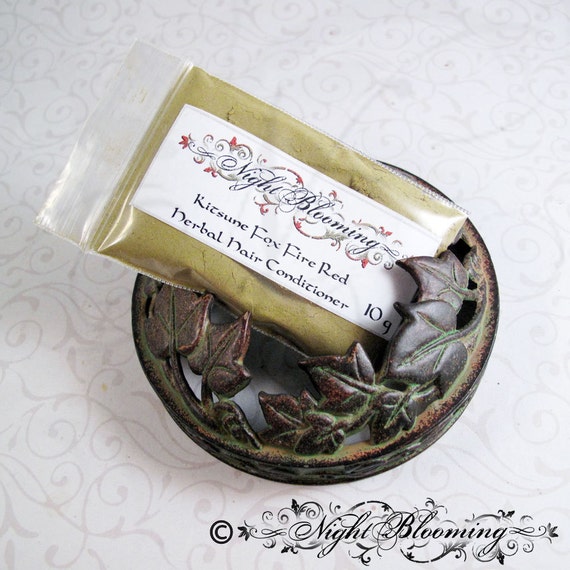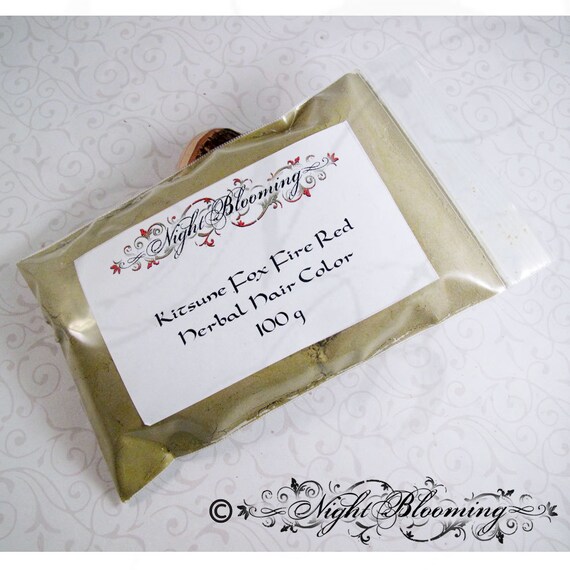 And then I did a short term upgrade on the 100g packs so they had the ingredients on them:
But now they look so lovely. I'm so proud to have these on our products now!
Thank you cards
This was the old one. A few of you have seen many, many of these. And then I'd scribble a thank you on the back that you may or may not have been able to read:
And here's the new one :) Still my signature, but you can actually read it now!
Some of these, like the herbal hair color labels, are so new that I haven't even gotten updated product shots yet, but I was so excited and wanted to let everyone know about the changes on the way!