When I looked back at this year, there was a lot more changes that happened than I had anticipated, and a few that I had anticipated that didn't happen.
Let's talk about you!
Honestly, you, my lovely customers, make this store. You make it fun, you make it an adventure, and your support is second to none.
This first map shows orders.
What Sold
Some of that was (another) shift in business focus. You can see last year's charts here, and they help show the percentages of various types of items sold in my shop and how that's evolved over the past 7 years that NightBlooming has been open. Our products have continued to expand, but as I'm still just one person, that expansion always results in the contraction of other sales areas.
What was Favorited?
A lot of this data is similar to the charts above:
Overall, NightBlooming was down a little bit in favorites, views, and sales compared to last year, but the pace last year and the year before that were simply unsustainable for one person who has a real, full-time day job, and is trying to break into a third career.
What Changed?
Labels, Photography & Branding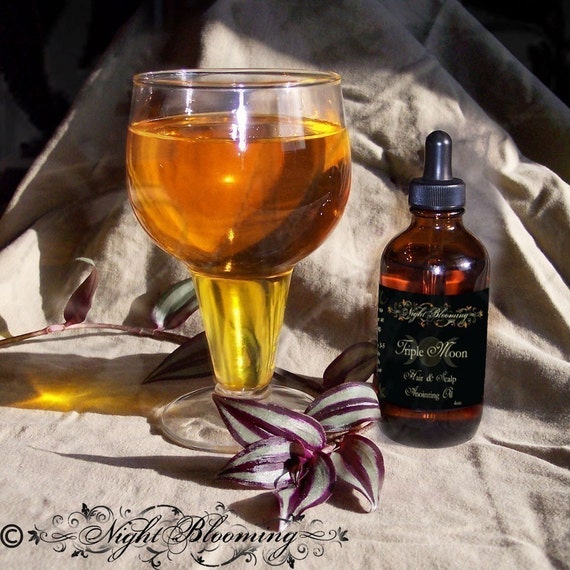 We made some exciting upgrades this year! While implementing these changes has caused a small dip in overall production, I think the investment is setting NightBlooming up to ramp up even past where it was before.
We continued to update our branding and photographs, making more of our products harmonize with high-quality, professionally printed labels. The labels are really a massive unsung hero in freeing up time. I used to print them on full sized label sheets on our home printer and then cut out each and every one by hand.
Now, the labels are professional designed (being married to a talented graphic artist doesn't hurt!) and printed at a print shop on pre-cut labels.

The end result is that I get to peel and stick. There is a decent cost associated with it, but I feel that the higher quality labels are well worth it. They look better, feel better, and are oil and water resistant, so the label isn't ruined if a single drop of oil escapes.
Calculated Shipping & New Shipping Labels
Filling Machine

Selkie Became Reality

We Purchased our Biggest Supply Order Ever
Monthly Custom Oil Blends & Signature Oil Subscriptions Launched