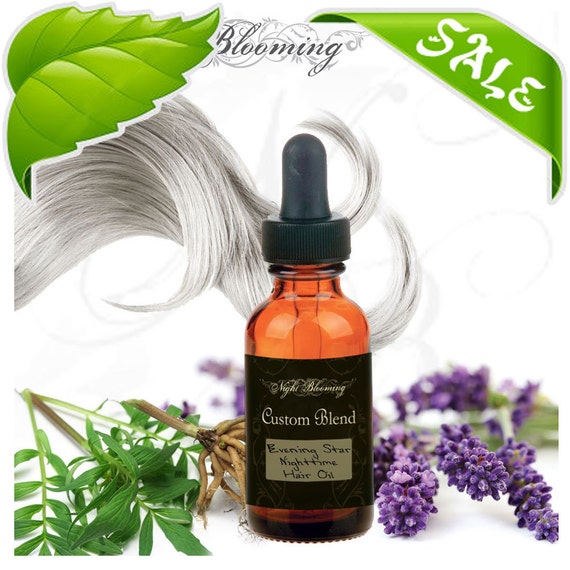 Now that we've built up two season's worth of Oil of the Month blends, we'll be closing out some of the newer ones. We mix up a small amount of these at a time, and you can pick up these blends at a 20% discount as they shift off their own listings. This is only until their limited quantity runs out and then they will return to their normal cost on a per-blend basis.

- Sun Soother
- Evening Star
- Summer's Warmth
Past Oil Blends of the Month
If you ever want an Oil of the Month that was offered in the past, you can find them in these listings for 1/2 ounce sizes as well as 4 ounce sizes. As new blends come up, they will immediately be added to the dropdown on the menu. Select whichever blend you'd like and add it to the cart. In the listing below you'll find links to the blog posts discussing each oil blend if you need a refresher.
Hinoki Hair Growth hasn't been discounted and removed from the general sale page yet as so many people love this one in particular that we're going to keep an eye on its sales. If they stay strong, we'll consider making it a permanent addition to the general offerings in the store.
Oil of the Month Club
We've got a plan in the works to allow you to purchase either 6 or 12 months of our Oil of the Month! Purchase one and new oils will magically arrive at your door. We're working out the details, but look to see more on this soon!