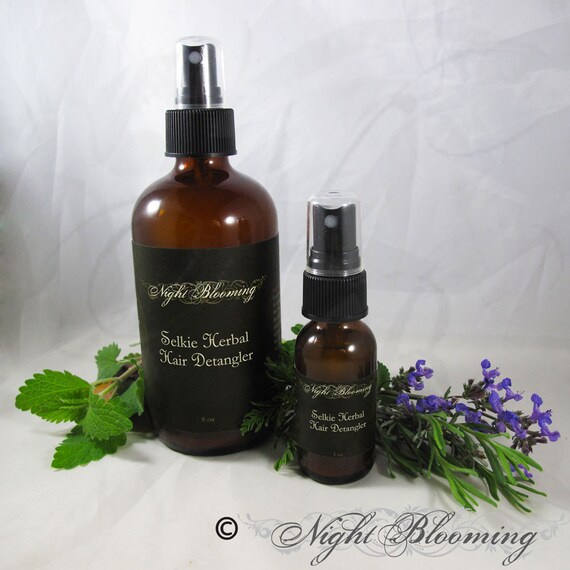 Thank you all so much! Selkie was fully funded at 249% The funds have been transferred to me, and the machine is on order, so now what?
1. Ordering supplies
The first step will be to order the machine (done!) and the components for all the orders of Selkie. We anticipate this taking about two weeks to calculate the supplies needed (number of bottles, how much of various herbs and oils, etc.), get everything ordered, delivered, and ready to go.
2. Setting up and testing the machine
There will be a learning curve with using the new machine and getting it calibrated properly. This is an important step that ensures efficiency with everything that comes afterward so we don't want to rush it.
3. Selkie label and packaging design
Everything shown here is a mockup. The waterproof, oil-proof label stock will be one of the things purchased in the first step, and then I'll work with a designer to finalize the label design which includes the aesthetic elements, ingredients list, metric conversions, and directions.
4. Mixing up the Selkie
Selkie is one of our most complicated products, requiring simmering, stewing, filtering, and blending. To ensure quality, this will be done in small-scale batches so there's nothing lost in scale.
5. Putting that new machine to good use
Then every bottle will be filled with a precise amount of Selkie. Depending on how many orders we get, this could take some time and is one of the more variable steps production-wise.
6. Packaging, quality check, packing & shipping
The last step will be to apply the labels, give everything one more lookover for quality, then pack each order and ship it to the backer. Packages will ship in the order of backers pledges, so backing our campaign sooner means you get your Selkie that much faster! We'll send out packages in waves and we'll let you know as soon as we start shipping, as well as when your package ships (complete with tracking information)!
As always, we'll keep you up to date as things progress. Our machine will be here in a week or two and it will be so exciting!