Selkie
Our Selkie labels are back from the professional printers! Created on oil and water resistant paper, these will hold up to wet hands and drips. We have all of our materials now, too, so look for an update on Selkie production starting soon!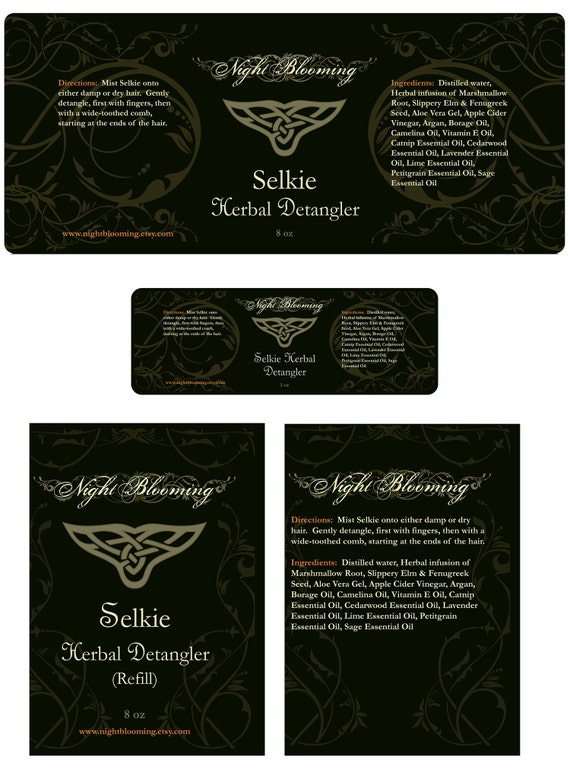 Moondust
Our Moondust jars and samples had gotten updated labels awhile ago, but the refill bags were still out of date. The new labels bring all aspects of this product together!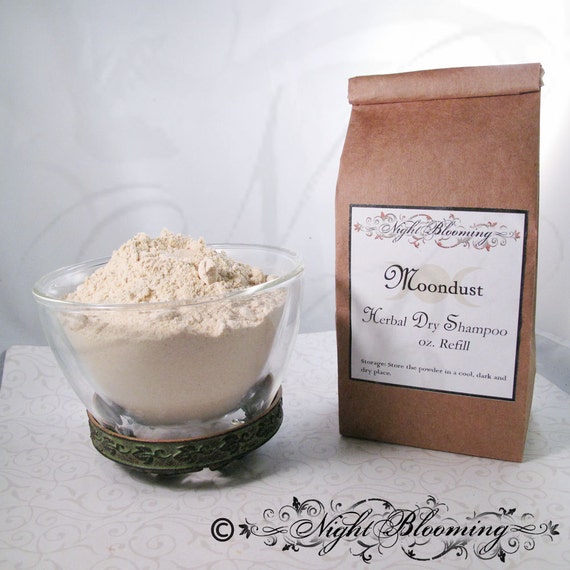 NB Avatar Labels
Back here we'd talked about our new shipping labels and how one of the things I missed was having the logo on them. We've had circular labels created that match the NightBlooming avatar. Look to find them on your packages and pinning together the tissue paper wrappings that many of our products come in!