10,000 Sales Celebration
NightBlooming hit an amazing milestone!

10,000 sales seems like so many!

That's a lot of boxes, tissue paper, sticks, and pots of salve.

With so many happy customers, we wanted to celebrate by asking you to share how NightBlooming has helped your hair or inspired you!

There's lots of ways to participate, and entering each one gives you the chance for a prize!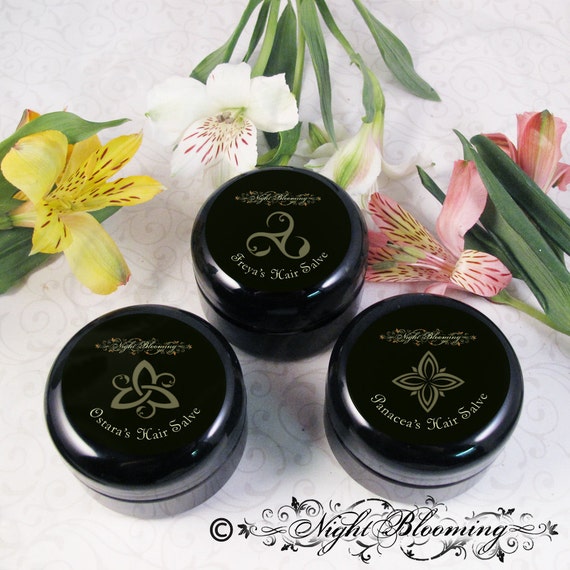 Before & After
- Prize:
2oz Hair Salve of your Choice

A lot of people find NightBlooming's products have brought their hair back from the brink, saving them from having to cut shorter than they wanted, or infusing it with new life and color.

Show us your before & after pictures and tell us about which NightBlooming products made the difference for you.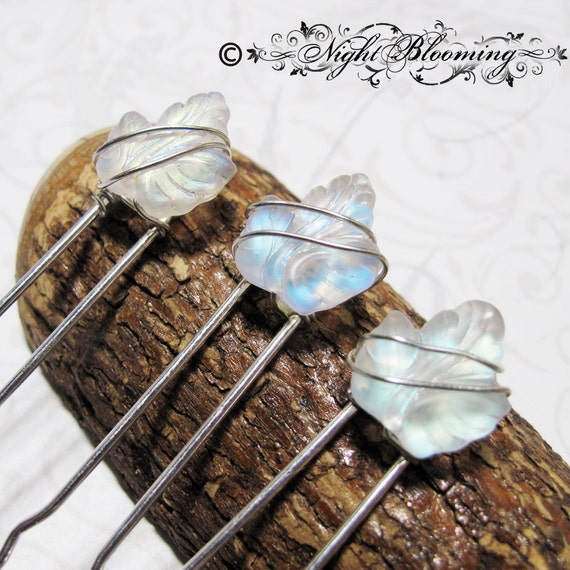 Sticks, Clips & More!
- Prize: Trio of The Ivy Bond Finishing Pins
Our first products were hair accessories, and while the herbal lines have expanded tremendously, we still consider this the heart of NightBlooming.

Show us a picture of your favorite NightBlooming hair accessory in action!

Art & Inspiration
- Prize:
$20 NightBlooming Gift Certificate

NightBlooming draws from many facets in mythology, fiction and elsewhere in its product names.

Submit a sketch, piece of digital art, poem, or paragraph inspired by anything NightBlooming related!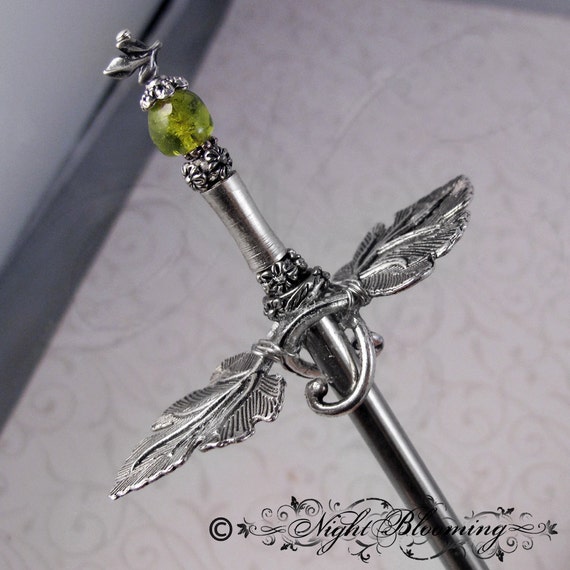 NightBlooming's Choice
- Grand Prize: Custom order credit of $50
My personal favorite from any of the entries. You get $50 towards a custom-created item of your choice.


How's it work?
You can enter any (or all) of the three categories by either sending me a convo on Etsy or by emailing me your entry.

We'll take entries for two weeks and the contest will end on Sunday, May 18th.

Shortly after that, I'll post all the entries and award the winners!
Winners within each category will be pulled by random draw (so no fretting that your art/photos/whatever aren't "good enough"), except for the grand prize which is chosen by NightBlooming.
Thank you all so very much!

I'm so grateful to have such amazing customers.
By submitting your photos/artwork/etc. you are giving NightBlooming permission to repost them at the contest's end and use them for other promotional purposes.