I am so deeply grateful for my wonderful, intelligent, caring customers. Thank you so much for your support, it makes this crazy dream of mine possible!

Get great deals with NightBlooming's BlackFriday, SmallBusinessSaturday, and CyberMonday Sale.


These discounts apply to everything in the store, including our Signature Oil Subscription program, so you get savings on top of savings.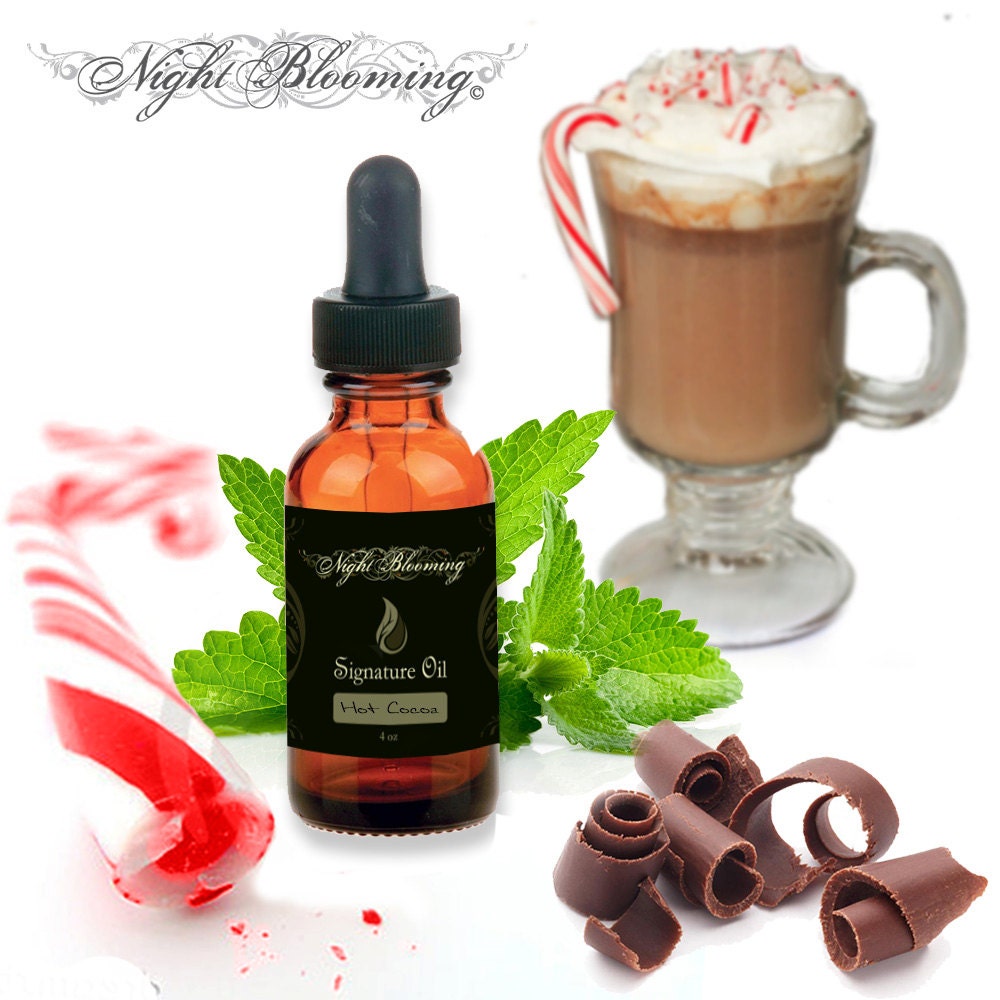 You can start right away with December's blend, Hot Cocoa!






To keep your hair looking its best, even through the dryness and hat-abuse of winter, don't forget to pick up either Rehabilitating Damaged Hair Naturally, or Coloring Hair Naturally with Henna & Other Herbs. This is the very first time either of these books have been on sale!
Remember, there's important shipping deadlines coming up. Order soon to make sure all your gifts arrive in time.