It's hard to believe that it's almost exactly a year from the day that you, my wonderful customers, made Selkie Herbal Detangler a reality though our
Etsy Fund campaign
! You raised nearly $1,500 to bring this amazing product to market and also allow me to purchase a much-needed filling machine. It's hard to properly illuminate just how amazing that machine is and how much it's improved the process of filling many, many bottles and pots of salve.
A couple hundred bottles later, I'm happy to call it a success. People really love it!
While everyone unanimously enjoyed how Selkie worked and left their hair feeling amazing, there were some customers who felt like the smell wasn't all it could be. Here's a review that encompasses a sentiment we've heard off an on over the last year:

I took the feedback to heart and made some adjustments to Selkie. So what did we change?
Greatly reduced the amount of fenugreek and increased the amount of slippery elm. The main culprit of the scent people thought was a little strange was the fenugreek. The amonut of marshmallow root stayed the same. It's these three ingreduents that give Selkie its slip by virtue of their mucilaginous compounds. They also naturally soften hair, provide natural plant protein, add shine, and soothe an itchy or dry scalp.
Rebalanced the ratios of the essential oils. We had a few, though not many, reports of some cats liking Selkie a little too much because of the catnip essential oil. While catnip is still a component of Selkie, we dropped the amount to make it a little less alluring to most niphead cats. We've rebalanced the essential oils overall so while the scent will still be herby and clean, it will be a little less sweet and a little more crisp.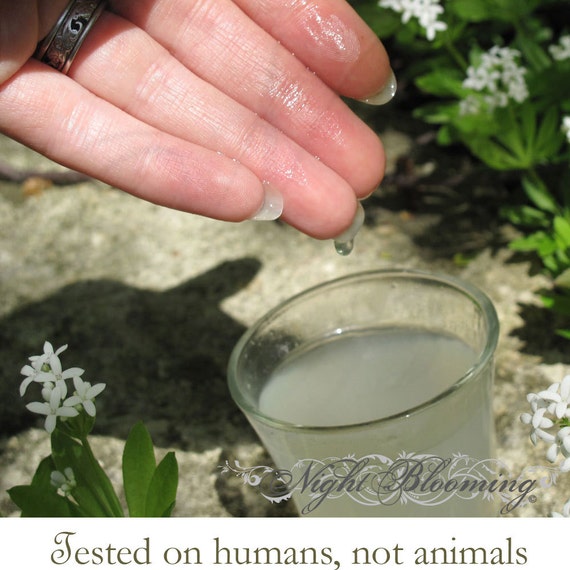 What DIDN'T we change?
How amazing Selkie works. While the ingredients were rebalanced, each ingredient listed is still present, making Selkie as effective as it always was! It still is made from: Distilled water, Marshmallow root, slippery elm & fenugreek seed herbal infusion, Aloe vera gel, Apple cider vinegar, Argan Oil, Borage Oil, Camelina Oil, Vitamin E Oil, and the essential oils of Catnip, Cedarwood, Lavender, Lime, Petitgrain, and Sage.
The sizes. We still offer a 1 oz bottle, an 8 oz bottle, and an 8 oz soft refill pouch. The mister bottles are still amber glass, the soft pouch perfect for saving on shipping.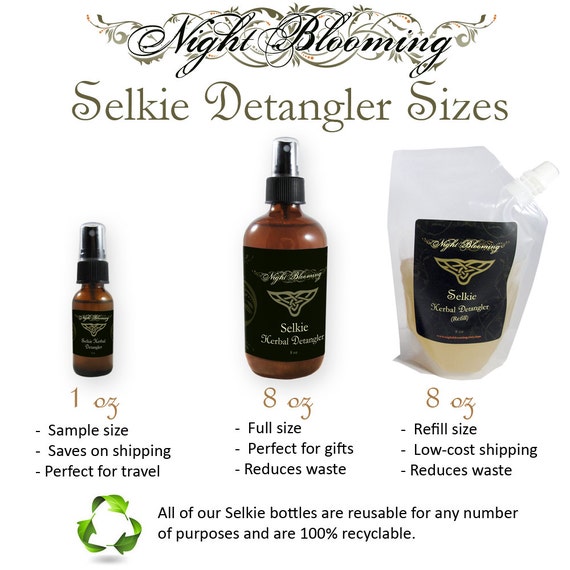 Thank you Discount
So if you loved how Selkie worked, but weren't totally sold on the smell, I would encourage you to give it another try! As a thank you to all the wonderful customers who provided their sincere, constructive feedback, enjoy 20% off through 7/22/2016 with the discount code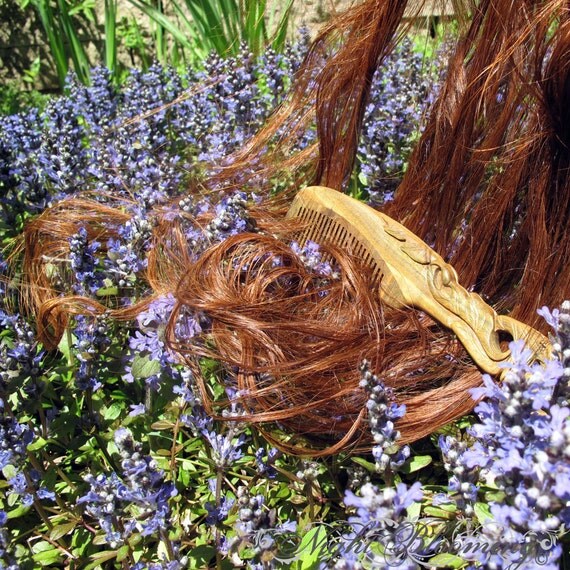 As always, please let me know what you think!