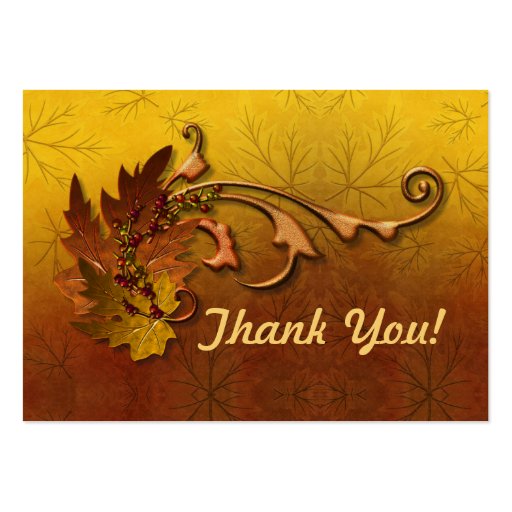 Giving Thanks
I would first like to give all of my customers my deepest thanks. This has been a crazy year with more sales than ever, new products (and more to come!), and the addition of honey bees. NightBlooming was started, and is still here, because you continue to support this one crazy longhair in her endeavors.
This little shop means the world to me and I cannot thank you all enough for the support, the kind notes I get with orders, and the random convos telling me how thrilled you are with your purchases.
I do this because it makes me happy to make you happy. <3
Special Offers
We have fantastic pricing on some special items, all posted as featured in the shop. These items will return to their normal pricing at 12am Tuesday Central time, so get them while you can!
The samples that are up are perfect stocking stuffers for the hair-lovers in your life :) If you're participating in a Christmas Swap / Secret Santa, these are fantastic additions for anyone!